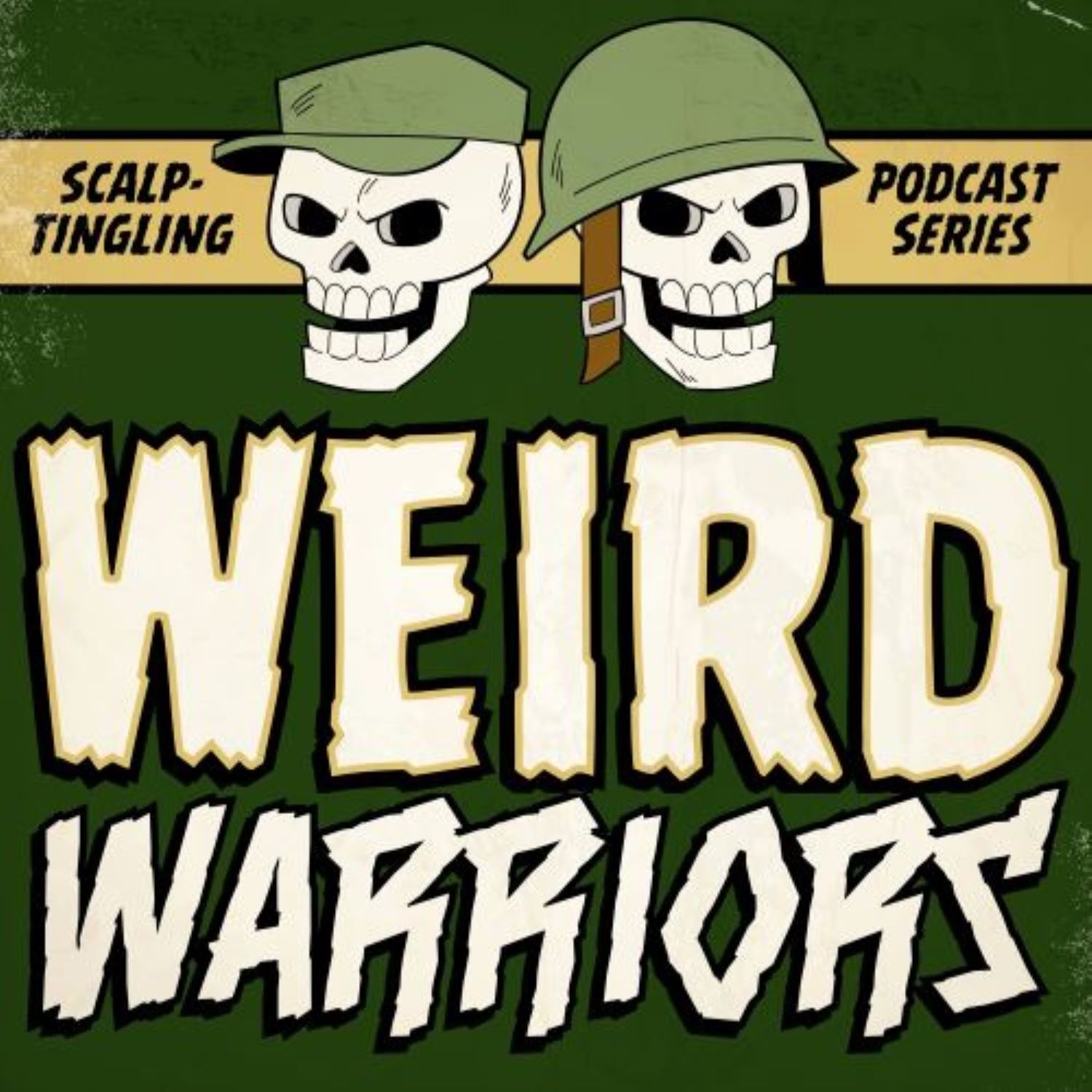 The Road Warriors are back at it again, troops!  And this time, they're headed out to  Terrificon, held on July 31st, 2021, at the Mohegan Sun in Connecticut, USA! Thrill to tales of: Max's Birthday Present! Rich's outfit (and his choice of clothes, too!)! Signatures and Sketches! And...help solve the mystery of....the Mad Cropduster!  All this and more on the second scalp-tingling installment of...the Road Warriors! 
Our Facebook Page is https://www.facebook.com/weirdwarpod
Find us on Twitter at https://twitter.com/weirdwarpod
Our email is "weirdwarriorspodcast@gmail.com"
Opening Music: "In Overdrive (Bluegrass)" by the Caffeine Creek Band from Pixabay.com
Closing Music: "Follow Me" by the Caffeine Creek Band from Pixabay.com
Podcast Banner and Icon Art by Bill Walko: http://www.billwalko.com/ and http://www.theherobiz.com/