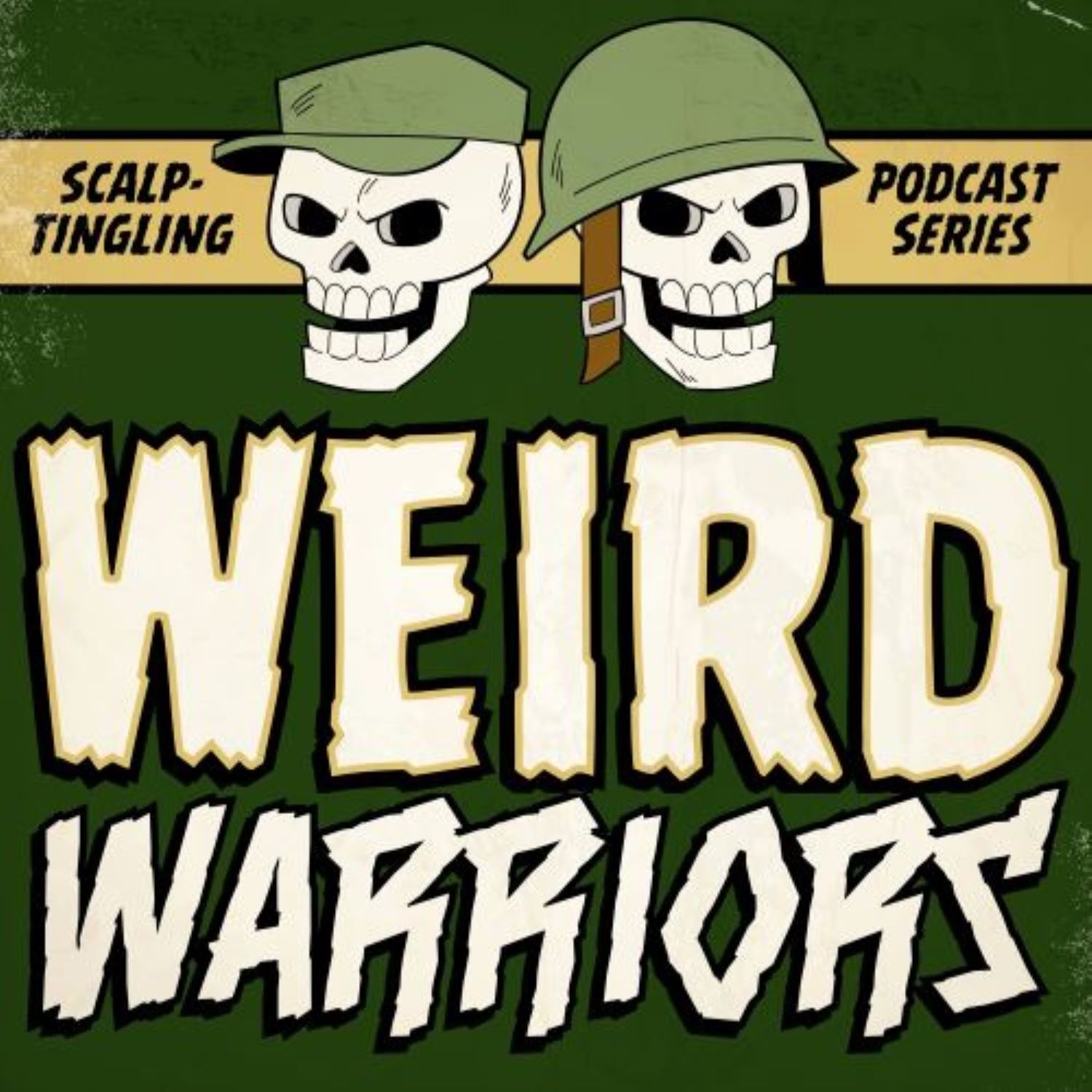 Robots! Who came here for robots? Well, let me tell ya, sojer, this time: we got robots! Rebellious robots! Giant Robots! And, yes, we even have robots...in disguise! Don't just sit there, get clickin'! The robots never rest!  Take it from Wolfman, Thorne, Haney, Andru, Esposito, Toth...and more!
Our Facebook Page is https://www.facebook.com/weirdwarpod
Find us on Twitter at https://twitter.com/weirdwarpod
Our email address is "weirdwarriorspodcast@gmail.com" 
Opening Music: "Behind Enemy Lines" by Rafael Krux from https://freepd.com/epic.php
Closing Music: "Honor Bound" by Bryan Teoh from https://freepd.com/epic.php
Podcast Banner and Icon Art by Bill Walko: http://www.billwalko.com/ and http://www.theherobiz.com/